MATUBO™ 10/0 seed beads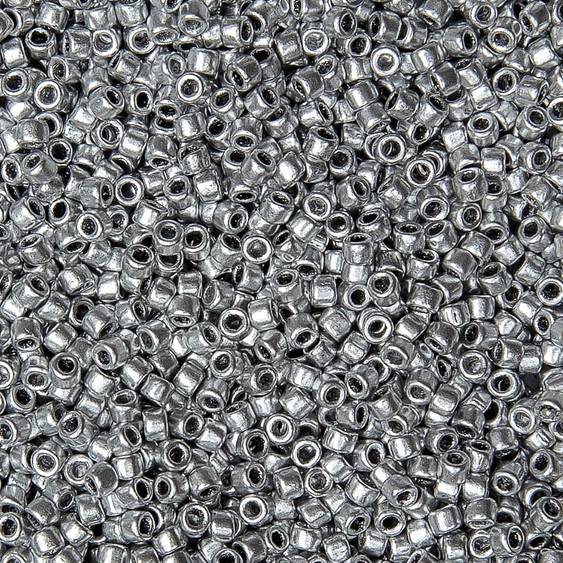 Material - Preciosa Ornela
We present to you another new product from the series of rocaille beads - MATUB0 10/0.
This is our smallest product in history. New tube shaped beads with a diameter of 2.1 mm and length 1.7 mm.
You will definitely choose your favorite color among the 500 species on offer.