About Matubo
MATUBO™ is a trademark of Matura Beads s.r.o., a company situated in the Czech glassmaking region with a hundred-year-old tradition of glass beads production.
Pride
Successful products like SUPERDUO™, RULLA™, SUPERUNOS™ and many other bearing the name of MATUBO™ – the best of Czech beads, bring in new trends and possibilities into the amazing world of beading.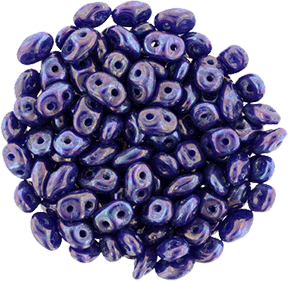 Uniqueness
We strive to produce innovative beads from top-quality Czech PRECIOSA ORNELA glass. Thanks to a combination of Czech glass and adherence to a correct bead manufacturing techniques we are able to come up with unique products which differ with their look and, most of all, perfect lustre. The quality of our products draws from our own experience with pressed beads which we have been manufacturing for three generations.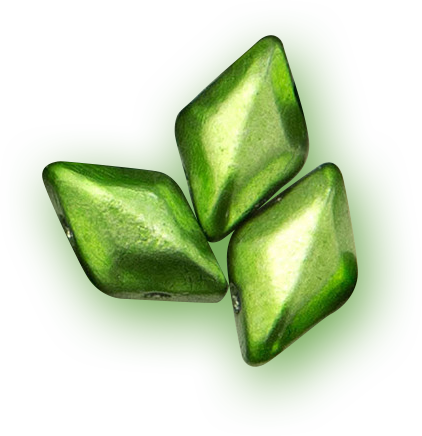 Tradition
The Matura family, as the heir of the inventor of automatic glass bead pressing, have been continuously evolving these technologies and believe in the success of their products. Join us and enter the world of spectacular combinations of colours, shades and lustres and let yourself be carried away by the subtlety, beauty and harmonic perfection of our MATUBO™ beads.
Manufacturer
MATURA
BEADS s.r.o.
Bratříkov 47
468 22 Železný Brod
Czech Republic
Bank info CZ:
Komerční Banka 43-462304077/0100
IBAN:
CZ4301000000434623040277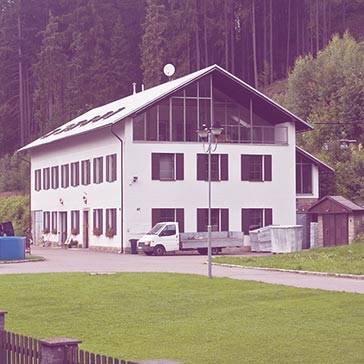 Contact person
Daniel
Matura