OUR NEW BEAD MATUBO GEMDUO™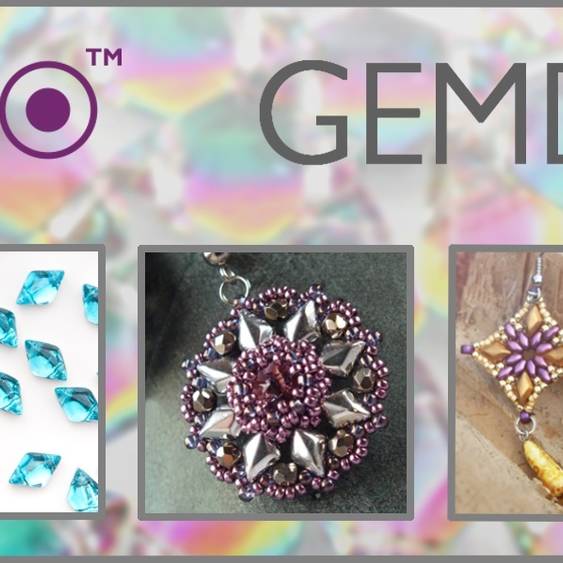 GEDMUO 8X5MM is new bead by MATUBO. 
Another hit from the maker off the ORIGINAL SUPERDUO: GemDUO by Matubo. 
Matubo has created a better version of the diamond shaped bead. Its unique shape (flat top) and sharp lines allow the beads to nestle together with barely any space or gaps between them. This improved shape and unique coatings (Backlit) have been generating a lot of excitement! Ask for them at your local BEAD STORE.
The bead is produced with special surface treatment technology and high purity holes. 
Shine ot the bead is a degree higher than the classic pressed beads on the level of firepolished beads. The holes have a glossy smooth surface that does not tear off any stringing material.
We offer up to 580 combinations of colors and decor.