OUR NEW BEAD GINKO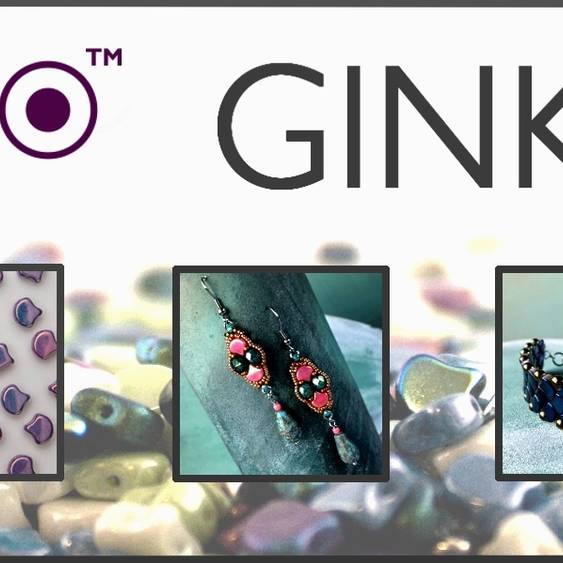 GINKO 7,5x7,5MM is new bead by MATUBO.
New in 2019. Czech pressed glass bead. The beautifully rounded shapes of bead are designed to make the individual GINKO on each other.
The bead is produced with special surface treatment technology and high purity holes. 
Shine of the bead is a degree higher than the classic pressed beads on the level of firepolished beads. The holes have a glossy smooth surface that does not tear off any stringing material.