NEW BEAD MATUBO™ NIB-BIT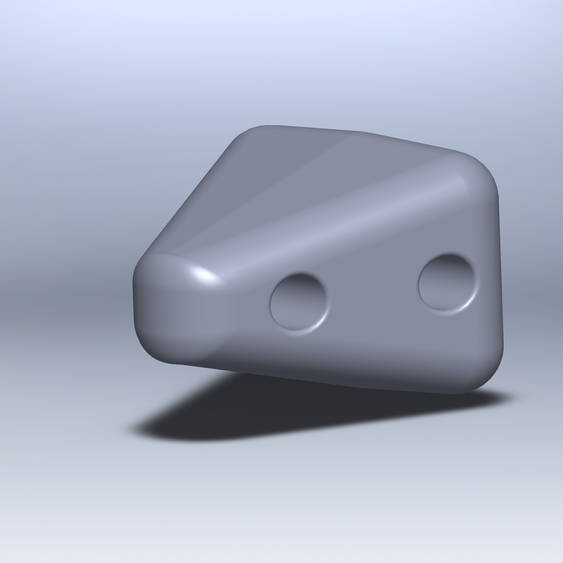 NIB-BIT 6X5MM the new bead by MATUBO BEADS.
Czech pressed glass bead degigned by our own designer and teacher Nela Kábelová.
The bead is produced with special surface treatment technology and high purity holes. 
Shine ot the bead is a degree higher than the classic pressed beads on the level of firepolished beads. The holes have a glossy smooth surface that does not tear off any stringing material.
From the beginning we offer up to 580 combinations of colors and coatings.
Reasons for the formation of the pearl were to bring the market a bead bringing the formation of patterns according to the ideas of the author.