NEW BEAD MATUBO™ 11/0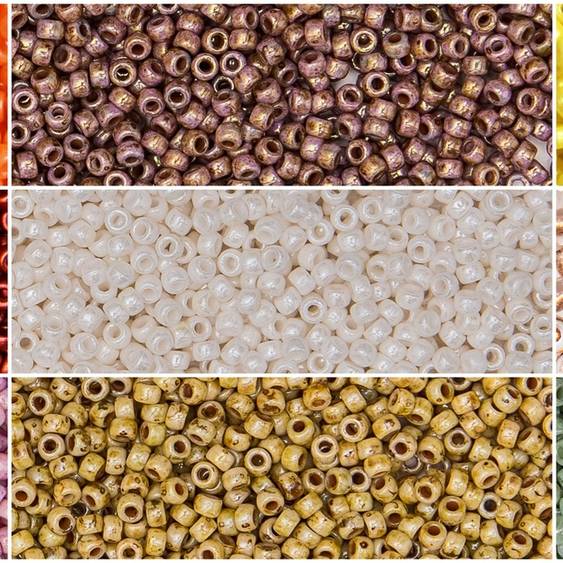 NEW BEAD MATUBO™ 11/0 THE OUTER Ø2,1MM AND THE HOLE Ø0,9MM
The smallest bead from the creator of the original SUPERDUO™ Matubo. 
Thanks to the size of the holes, it is also suitable for crochet and sewing more sophisticated jewelery. A great feature of these beads is their unique uniformity. We guarantee dimensional uniformity that you will appreciate for your bead creations. 
We already offer more than 200 combinations of colors and decors.
The number of pieces in 1 kg is 92 300.
The bead is produced with special surface treatment technology and high purity holes.
Shine ot the bead is a degree higher than the classic pressed beads on the level of firepolished beads. The holes have a glossy smooth surface that does not tear off any stringing material.