MATUBO™ 8/0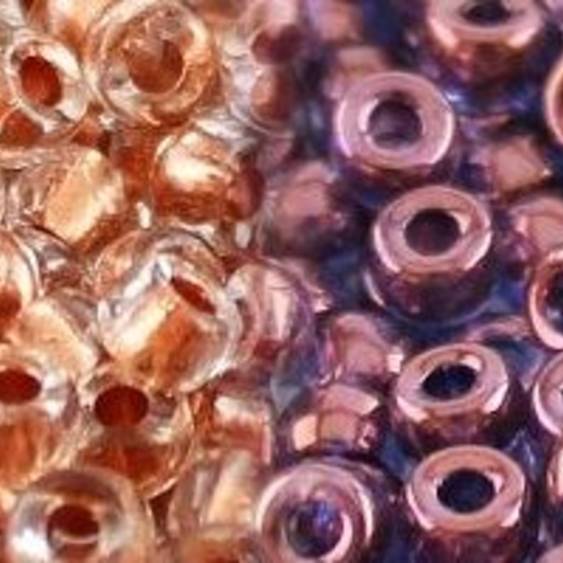 The next size from our line of pressed seed beads.
Superb shape stability and colour variety – those are Czech seed beads with regular shape and size.
The  8/0 bead is the size of 3.1 mm. Thanks to the technology used we can guarantee size, dimensions and regular 1.2 mm hole in the bead.
It has been possible to order more than 150 colour shades from the very beginning. The available colour combinations perfectly match the SUPERDUO™ bead colours.
Choose from our catalogue.