LET'S HAVE A LITTLE MORE SUMMER!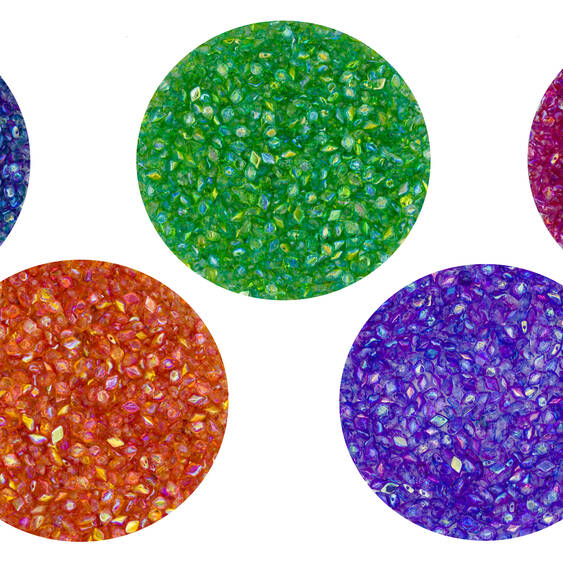 Summer offers a lot of colours. You just have to choose which one you like best.
It is available on Gemduo beads 8 x 5 mm, MiniGemduo 6 x 4 mm, Superduo 2,5 x 5 mm,  Miniduo 2 x 4 mm and Ginko beads 7,5 x 7,5 mm.