Petra Kašparová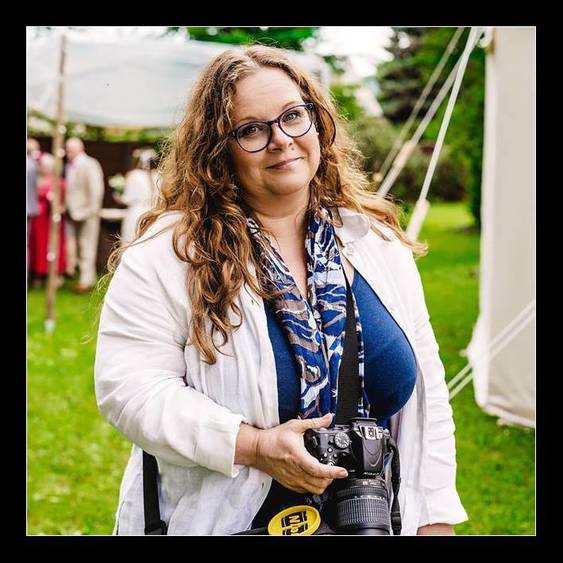 Petra Kašparová is a Czech jewelry designer who lives in Šumperk.
I love glass, fragments, pebbles, and another small things, I'm a dreamer. When I was a child I wore in my pockets various "treasures" and "preciousnesses" and I assembled them at home in boxes. It did not change I have only more gathered material which changes into original jewels with the help of my hands.
I started working with the beads thanks to costumes for oriental dances which I stitched not only for myself. I stitched on it glittering and radiant things. It was just a little step from decorating costumes to produce jewels. I tried most of basic techniques of beading but my heart belongs to sewn jewel.
Nowadays I prefer an embroidery from beads, crochceted and sewn jewel in the combination of cabochons. I sometimes play with polymer clay, colors and glass from which I produce unusual cabochons. I enjoy a work with beads because of there are endless options to use this wonderfull glass small things.